Makenna is my bright, loving, 9 yr old, that Loves God, Loves random acts of kindness and loves to put smiles on faces. She loves art and all things slime! For summer she picks projects to sell kinda like the old fashioned lemon aide stand! Enjoy
Makennas, YouTube channel that promotes fun and smiles with her every day adventures. Makennas Adventures started when she decided to welcome the people at home into her exciting journey of the YouTubers world! She loves to talk to the people at home watching her and only wishes to brighten your day and put smiles on your face by her videos.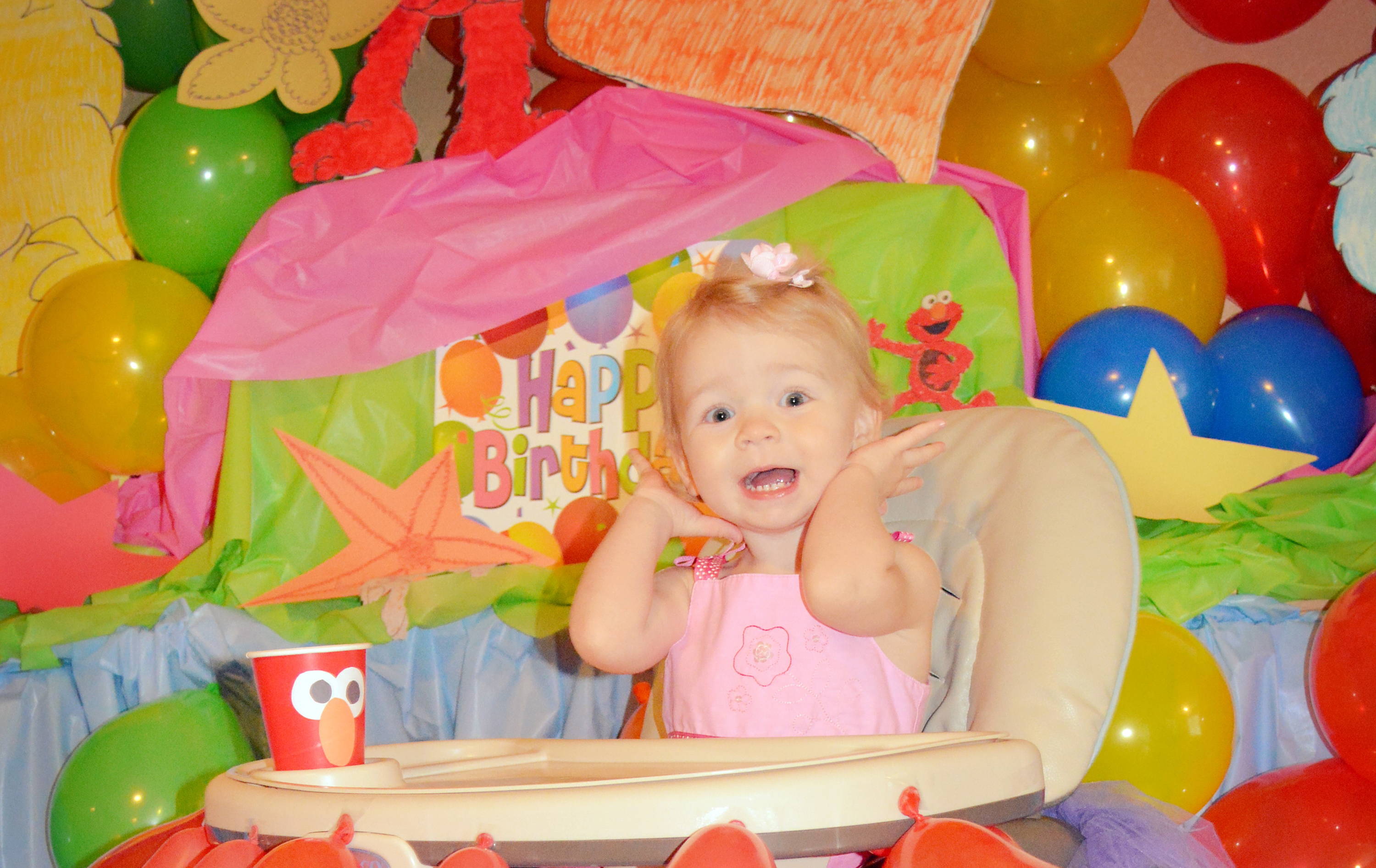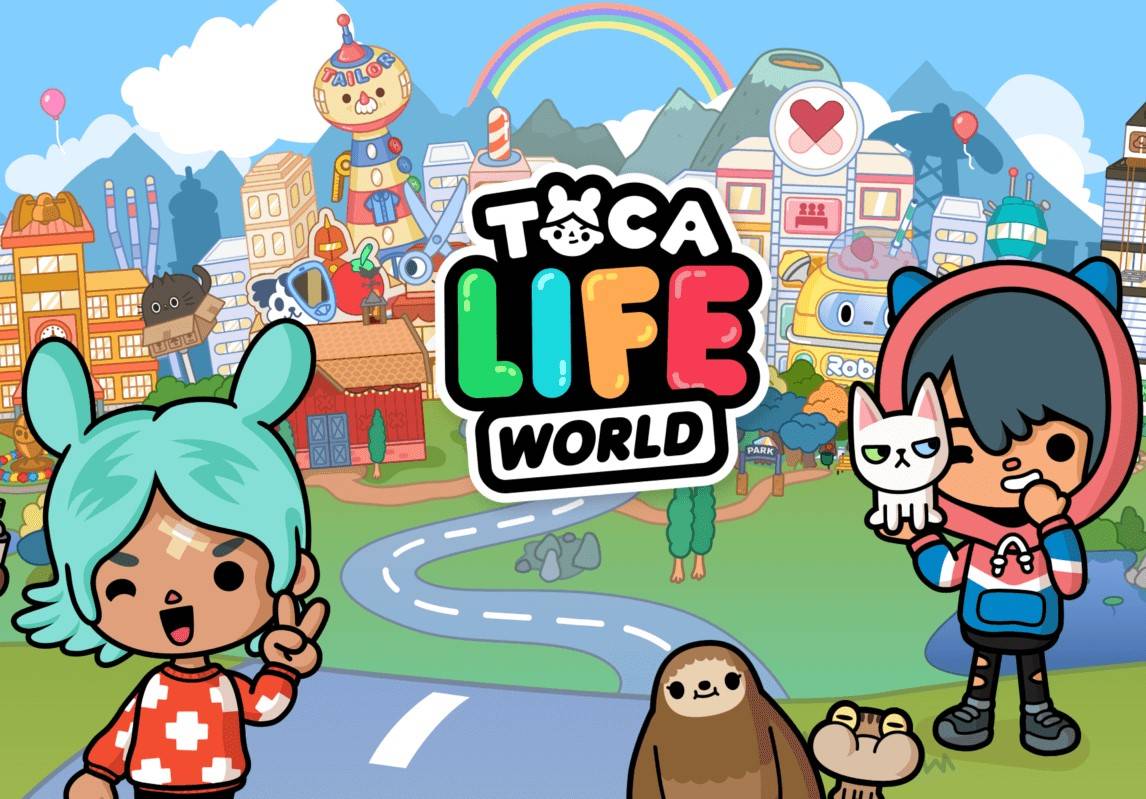 Makenna loves to pretend play! Step into the silly fun of role playing with her on Toca Boca! One of her favorite video pretend games.
All things Slimy and Gooey, Fidgets or Popits, Gaming or Squishmallows, Sour or Sweet click here to get the low down on all her favorite treats!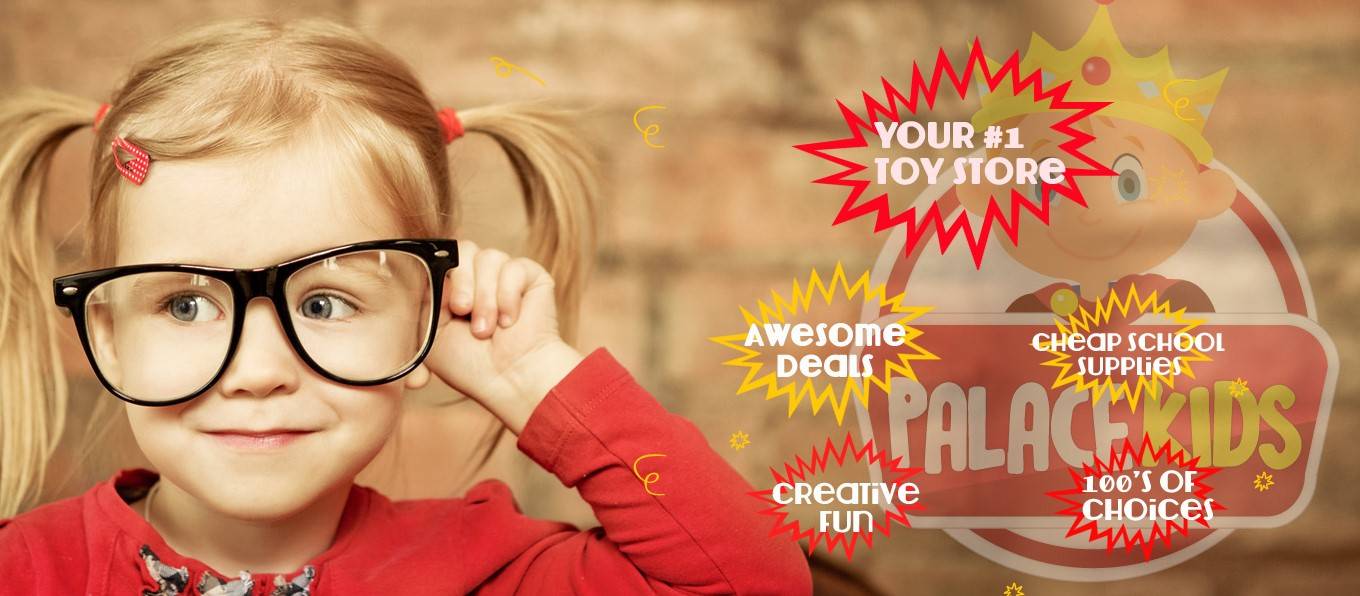 Subscribe and GRAB your FREE video on how to help your pup with seperation anxiety!
Be the first to know about new collections and exclusive offers.