We are two country gals (Mom-Robin and my little girl Makenna) expanding our entrepreneur skills. As a single mom wanting a side hustle, I wanted something that was going to be fun for us. My little girl loves to do adventure videos, taste tests, cooking, making messes, loves to train our puppy and most importantly We have a heart to make someone's day with random acts of kindness! Makenna is my voice when it comes to what's "in"! If you purchase our dog training video's you will certainly see her in action! We have been recording videos for years! We would love for you to like and share her videos! She's my beautiful ,kind hearted God loving princess. We have a great time making memories together and will be sharing our adventures with you all.
What a great way to share our happiness and smiles along the way. We are here to change the world with one smile at a time. This is our new adventure and we hope that you guys come along for the ride and find it in your hearts to be kind to someone, smile even when it hurts and always make memories!
We are newer to Social Media but stepping out in faith and believe we have a thriving email community well over 50,000!
We hope that our products help start today with a smile. Our one stop shop location at PalaceKids.com will make it a breeze for your shopping experience.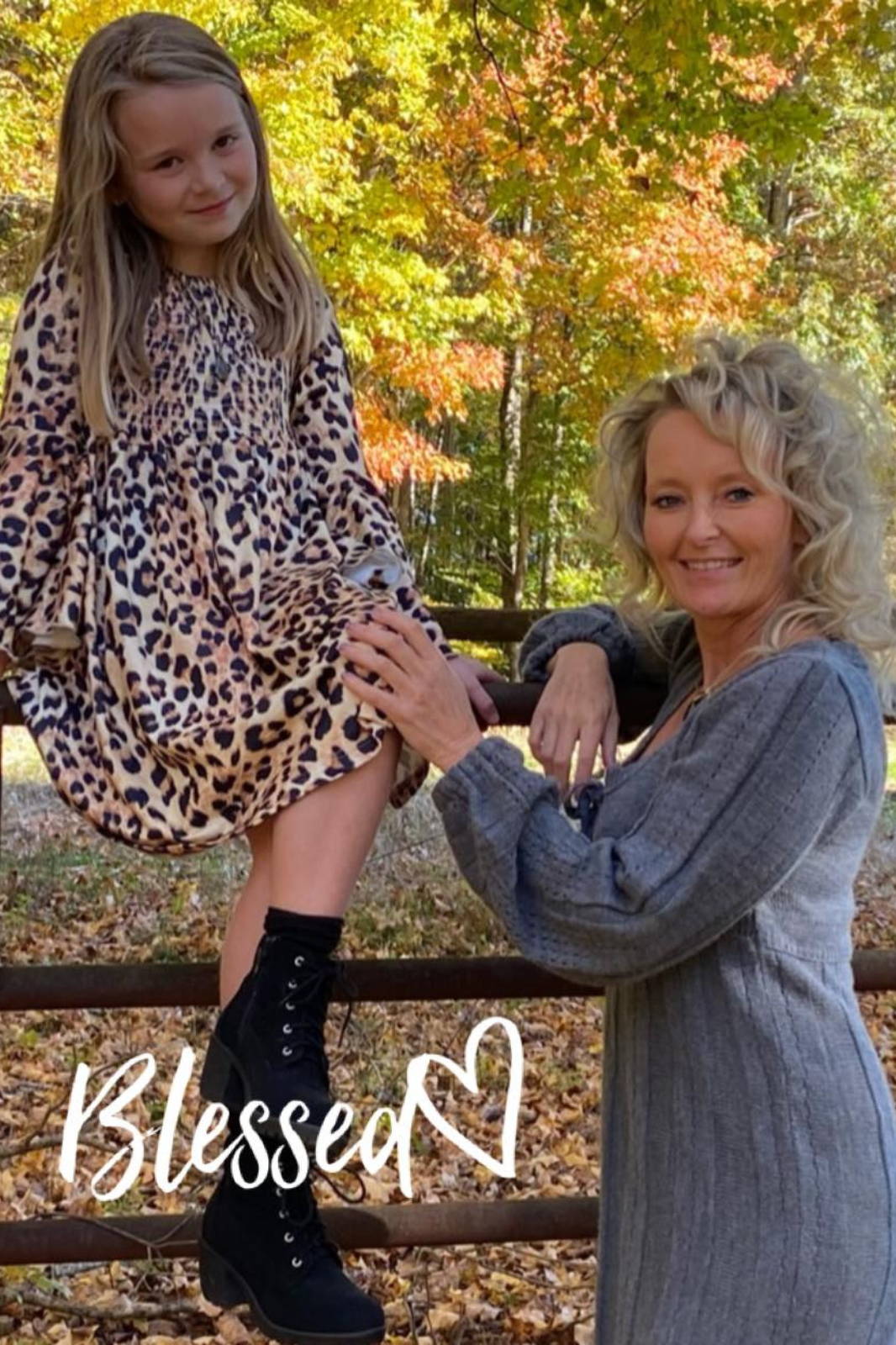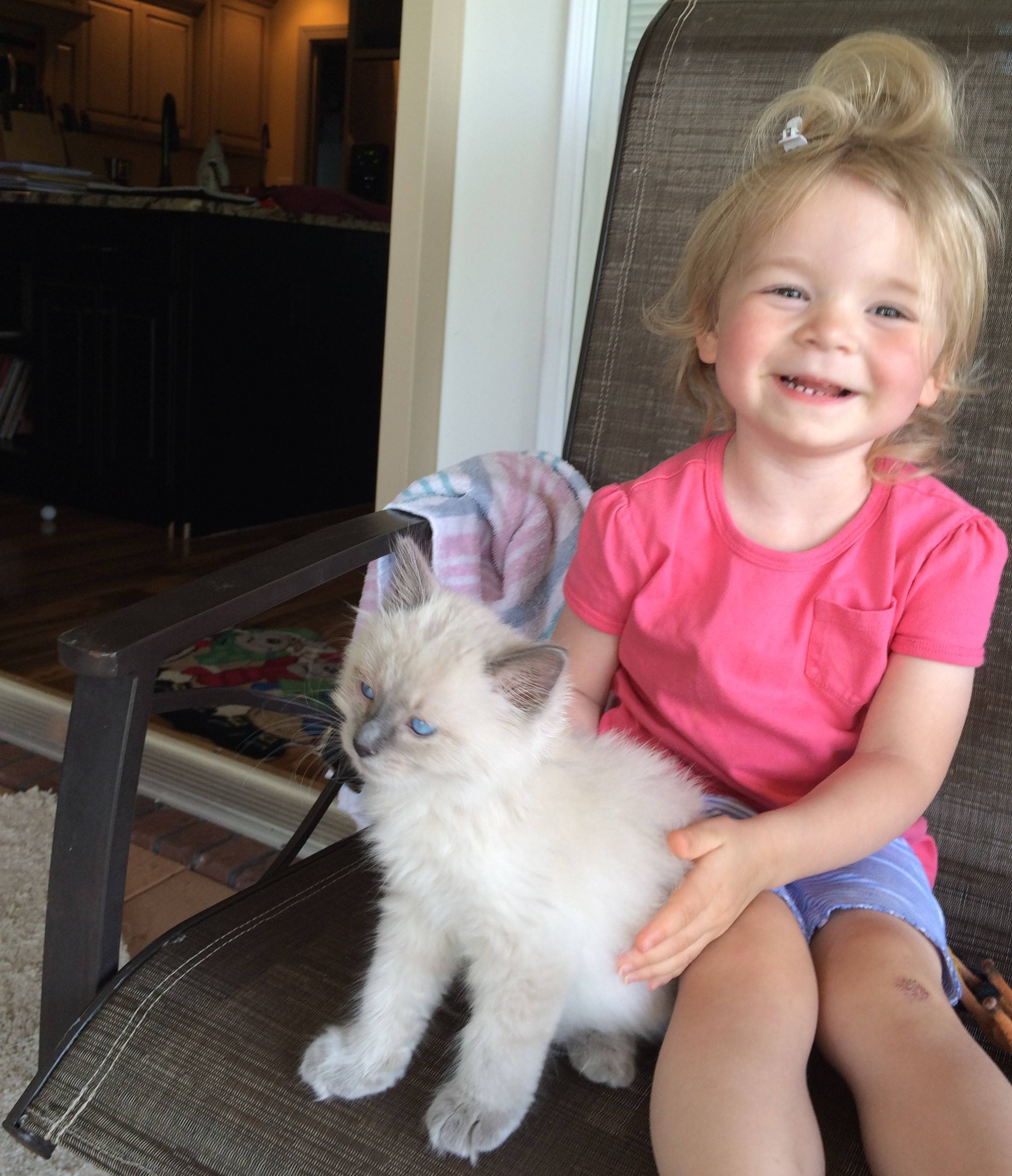 Palace Kids is the Ultimate Kingdom of Toys for both girls and boys! We are one of the Greatest Toy Stores Online and are launching with great affordable deals and tons of fun for your children! Indoor Toys! Outdoor Toys! Family Toys! Education Toys! Special Needs Toys! Children's Essentials! Pop it Fidgets! Squishes! Slime! Look for a Trampoline for kids, Best Baby Shower Gifts, Paw Patrol Toys or Best Toys for a 5 year old. We have a variety of items and for the Love of Milk, these Deals are Crazy!


Even your pet is special here at Palace Kids! We love our fur babies and know you do to. From Dog Training Videos to Pet Supplies! Yes we have thought of it all and included the "entire" family! Dogs, Cats, Rabbits, Snakes, Birds, Horses, goats, and Chickens to name a few!! For Pets Sake Adding your Pet Supplies was a Piece of Cake!